Desktop scanning via TWAIN
Back to knowledge base
In addition to MFP devices, Udocx provides an interface for TWAIN capable desktop scanners via https://my.udocx.com and any modern, standards-compliant browser. Once the TWAIN plug-in is installed and the browser restarted, users will be able to initiate scans and control scanning options within the Udocx apps.
Steps
1.Go to https://my.udocx.com and login with your Udocx account. Select a Udocx app that requires a scanning operation and you will be presented with this notification: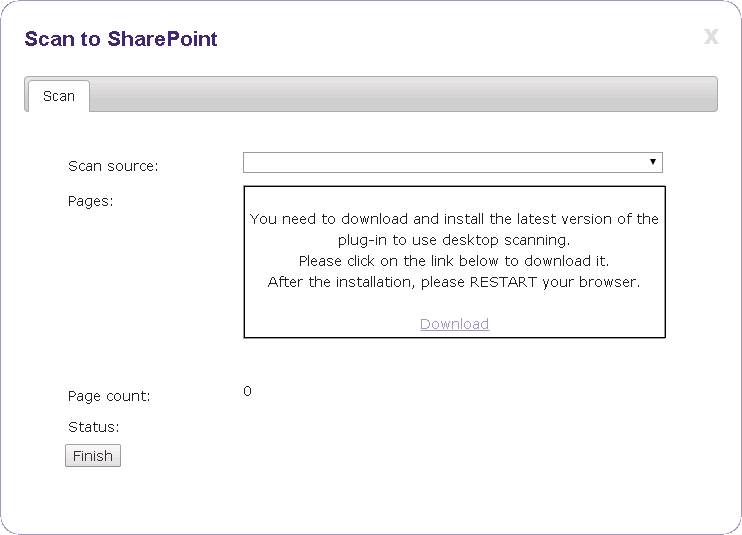 Click [Download] and save the file.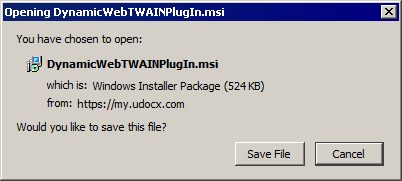 2.Locate the downloaded file on your computer and run it.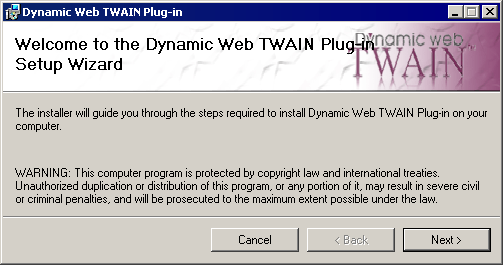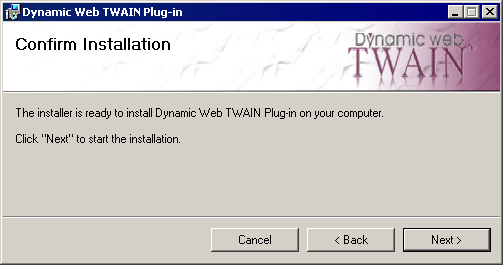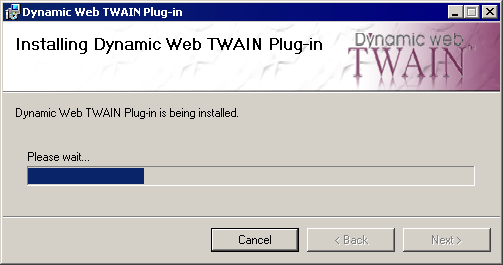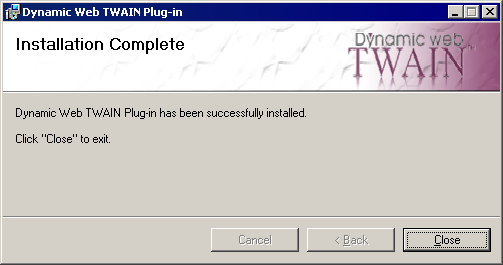 3.Restart your browser to allow the plug-in to load. You may now return to the https://my.udocx.com site and access your scanner controls from within the Udocx apps.
Thank you for taking the time to give feedback.

Don't let one unhelpful article stop you.
Send us a message
or try searching our knowledge base to find what you are looking for.