TWAIN
Back to knowledge base
TWAIN is an application programming interface and protocol which allows personal computers to interface with scanners, cameras, and other imaging devices.
In the early days of personal computing, imaging devices often used proprietary interfaces which were complex and prone to compatibility issues. TWAIN was developed in the early 1990's to standardize these interfaces across all device manufacturers. Reflecting the difficulties of early image device communications, the name "TWAIN" was taken from Rudyard Kipling's 'The Ballad of East and West' and the line "...never the twain shall meet."
Many computer science students have been taught that TWAIN is an acronym for "Technology WIthout An Interesting Name", however this is an urban legend. The TWAIN developers chose to capitalize the name to make it more distinctive. It was never intended as an acronym.
Udocx provides a TWAIN browser plug-in which allows users to interface with Udocx from their desktop by initiating scanning operations and controlling scanning options from within Udocx apps. Udocx customers are offered a link to download the plug-in the first time they access a Udocx scan app from their browser. Customers will also be prompted to upgrade as new versions of the TWAIN browser plug-in become available.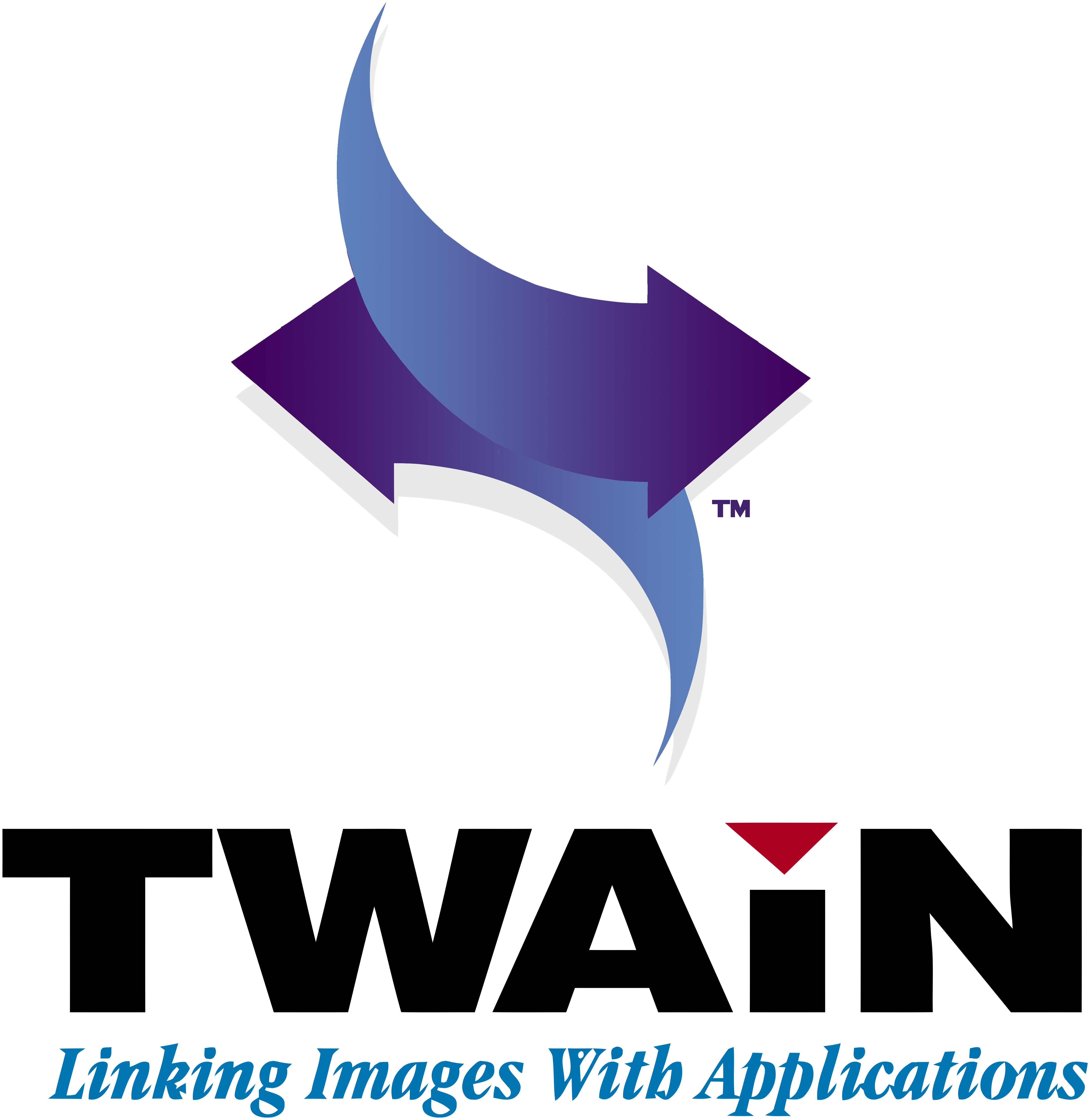 Thank you for taking the time to give feedback.

Don't let one unhelpful article stop you.
Send us a message
or try searching our knowledge base to find what you are looking for.